OKCat Twitter, Monday, July 14 at 1:48pm KST, 2:48pm KST  (haven't we seen this before, @b8l8? along with the strip when they were visiting statue of the general?)
'Bukchon Hanok Village with OKCAT'-! 서울의 명소를 소개하는 옥캣! 이번에는 북촌한옥마을이다냥! 이곳에서 확인해주시라냥! 냐냥! 냐냐냐냥!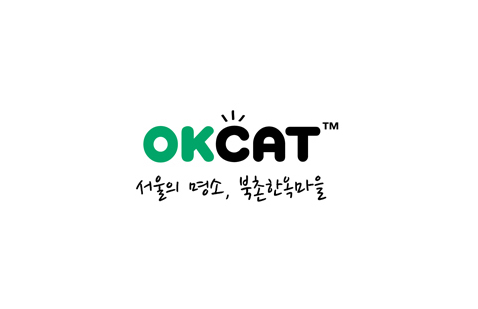 One of the famous tourist attractions in Seoul, Bukchon Hanok Village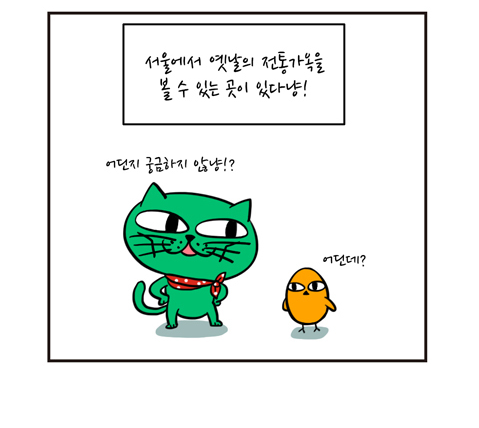 There's a place in Seoul where you can check out the old, traditional houses!
Okcat: Don't you wanna find out where it is!?